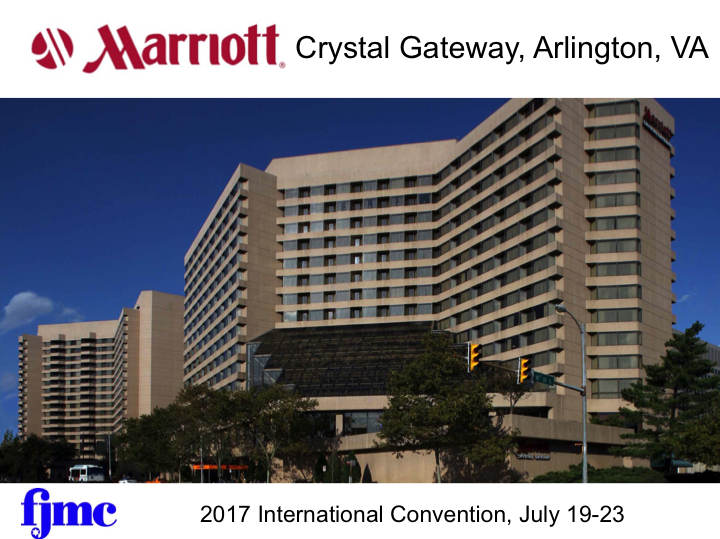 The world, Judaism, synagogues and Jewish life are constantly changing.
New technological advances challenge existing models of community.
Intermarriage is a fact of Jewish life.  Our communities have arrived at a series of crossroads.
The FJMC International Convention provides community leaders with the necessary tools to more effectively respond to the individual, family, community and Movement challenges that we face.
Initial events planned for prior to the official start of convention:
Come to convention early, sightsee during the day, and then join us for these events in the evenings!
Check back often for important updates
.