Conservative/Masorti Men at the Crossroads:
Responding to a Changing World
held July 24-28th, 2013 in Boston, Mass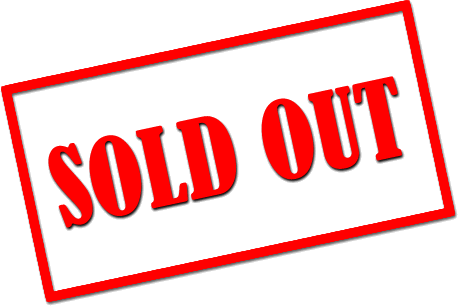 Attention:
The 2013 Convention was SOLD OUT!  Thank you to all 525 attendees for a phenominal convention!  See you in 2015.
The world, Judaism, synagogues and Jewish life are constantly changing to provide meaning to current and future generations. New technological advances challenge existing models of community and a gender equal playing field poses questions for us and our children. The FJMC Biennial Convention responds to these challenges on an individual, gender, family, community and Movement basis.
First time visiting Boston?  Check out Boston, USA

Convention Flyer

With so much ruach, training and fun, shouldn't you be putting the dates on your family vacation calendar?

​Convention 2013 featured the following: