Click here to subscribe to new issues as they are published.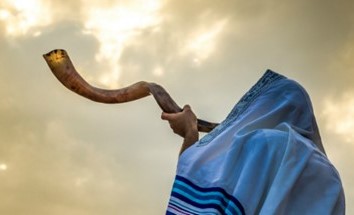 We are taking a break from publishing HaShofar to focus on short communications from the FJMC.  Like the short shofar blasts  heard in services during the High Holidays, these "Teruah" blasts will be sent to you in an email (click here or above to be put on the mailing list.).  If you like what you read in the email and want to know more, you can click on the provided link to get even MORE information such as may be found at the below links.
Issues of Teruah will appear here.  Past issues of HaShofar may be found further below.
Back issues of HaShofar, FJMC's monthly electronic publication to its membership, are available below.  Just click on the link to view the issue.
2021
2020
2019
2013-14