As a volunteer organization, we have lots of volunteers, the officers of our Executive Committee, the volunteers that take significant program responsibilities. and others too numerous to note.  There are others, who have volunteered to do roles far less glamorous, but who help make our programs successful, and we want to recognize their involvement here.
---
We are glad to announce our honoree for August 2022:
Eric Weis
Synagogue: Shomrei Torah, Wayne, NJ
Region: Northern New Jersey
Eric Weis has been an effective and tireless worker for the organization, most recently as the Coordinator of the FJMC's Sefer Haftarah.  Since COVID shut down too many synagogues, the FJMC's Sefer Haftarah was residing in Albuquerque, NM, but has now been 'returned' to the East Coast.  It recently graced the Quad Region Retreat and is currently residing in New Jersey, where Eric Inspected the scroll, found it to be in good shape.  Eric is going to 'hopefully' assemble a Sefer Haftarah Brain Trust and have them play a role on how we move the scroll from club to club and then from Region to Region.  We are honoring Eric for the hours and hours of work that have been involved.
Eric was a Yellow Candle Chair and was active in the Masorti movement. He was also a treasurer at Mercaz USA.  He was one of the participants in the 2015 World Zionist Congress, and traveled to the FJMC club in Omer, Israel afterwards.  Eric has been a club and region president, and a Ma'asim Tovim honoree from his region.  If you ask him for advice in his role as FJMC consultant, he will likely visit your club in his fully electric car.
---
We would like to recognize five individuals for April 2022, all in relation to the closing of our NYC office.
Alan Budman  
Who made three visits to the NYC office in March (one with Allan Kahan) to pack up at least 50 years of stuff.
Synagogue: Temple Sinai
Region: Middle Atlantic
Alex Kiderman
Who found us a mover, and been responsible for much of the logistics 
Synagogue: Beth Shalom
Region: Tri-State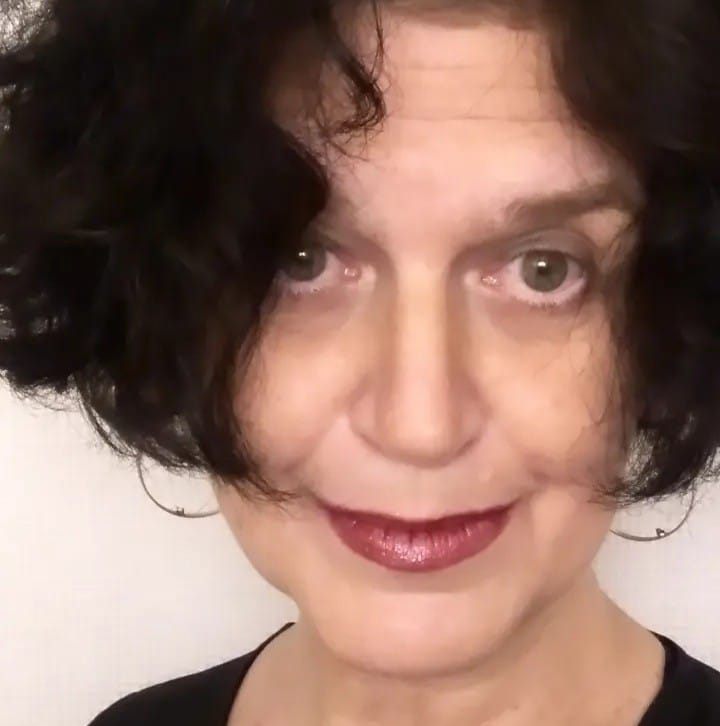 Lisa Pollack.
Although she is a part-time employee, she's been instrumental at both getting the office ready for closing and moving, as well as taking on the role being the FJMC Store.
Peter Gotlieb
Helping us with the closing and being at the storage facility when our stuff was delivered by the moving company was a critical part of the process. He went into our office prior to this to give our president a video call of what there was to do.
Synagogue: Temple Beth Shalom
Region: Northern New Jersey

David Glass. 
Finding and contracting for our climate-controlled storage unit was an instrumental part of the process of closing our office. 
Synagogue: Temple Beth Ahm Yisrael
Region: Northern New Jersey
---
Our October 2021 Honoree:  FJMC's Volunteer of the Month is Andy Alper from the Hudson Valley Region. One rarely meets a selfless person devoted to his family, work, synagogue, community, and FJMC as Andy. He is a former President of the New City Jewish Center Men's Club and Past President of the Hudson Valley Region. Every year, he undertakes the essential and time-consuming job of designing and editing the Tribute Journal for the Hudson Valley Regional Men of the Year event. Andy coordinates the region's Shabbat service at the U.S. Military Academy at West Point. He is the Recording Secretary of his Synagogue's Executive Board. When Andy is not volunteering for a good cause, he spends his workweek as Senior Vice-President at Marsh USA, the world's leading insurance broker and risk advisor.  
Andy is a member of the FJMC Information Technology Team. His assistance is essential to the work of FJMC. Andy is a patient and reliable team player with infectious energy and passion for completing a project as quickly as possible. Being a volunteer is a demanding task. He is humble and respectful when working with the members of the FJMC IT team. Andy is a tireless volunteer who sets an excellent example for all of us by working independently and managing his time to ensure that all the assigned work is completed as needed. Andy is so appreciated by those he helps. We thank Andy for contributing so much of his time, energy, efforts, and passion for FJMC, and, in particular, for all the time and talent he used in revising many of the Yellow Candle website pages.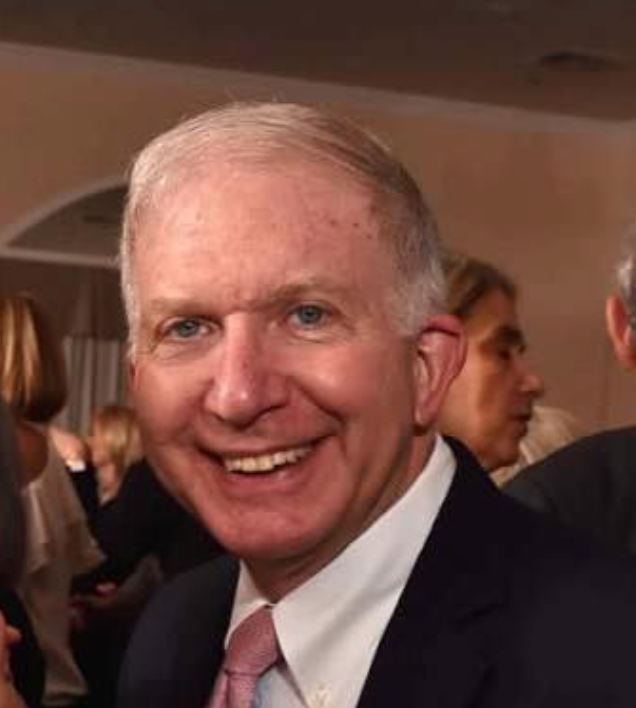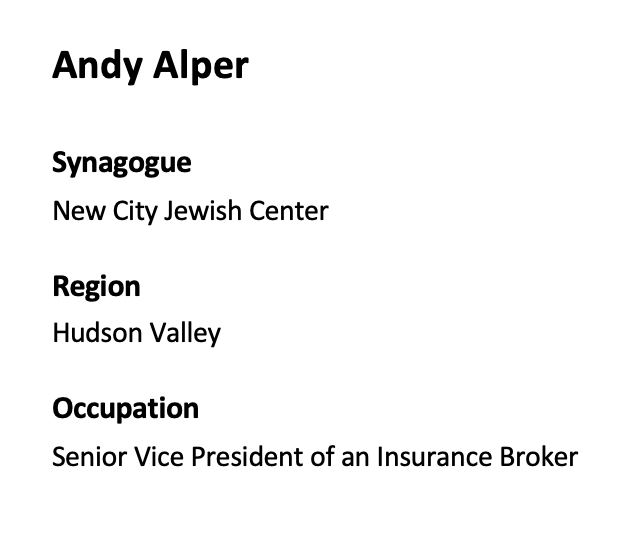 ---
Our July 2021 honoree:  For his superlative work in doing the technical 'back-end' work for Convention 2021 - A Virtual Taste of Convention.  Juggling multiple responsibilities and sessions and making it look polished and professional is not an easy task.  [He practiced this role when he admirably handled the technical, back-end side of our Virtual Leadership Development Institute in January 2021.]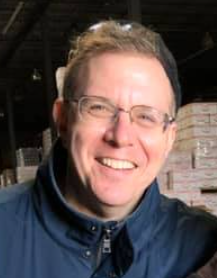 Mike Keats
Synagogue
Temple Shalom Men's Club
Region
Northern New Jersey
Occupation
Principal, State & Local Government Management Consulting at North Highland
Married to Andrea and father of Harrison Keats.  Mike is now NNJR Vice President of Communications. As everyone well knows, Mike is always willing to go above and beyond to make things happen. He is a pleasure to volunteer and hang out with!
---
Our April 2021 honorees  They have worked on the Yellow CandleTM program this year.  No job is too small to be important.  Each of the honorees spent countless hours on the internet finding information about non-affiliated shules (that didn't have an affiliated Men's Club), and captured such information in a database so that the FJMC Yellow Candle Team could reach out to synagogues which weren't participating in our Yellow Candle Program to tell them about the program, and hopefully, to get them involved in this important Holocaust Remembrance program.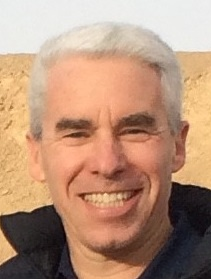 Jacob Barth
Synagogue
Temple Israel of Natick, Natick, MA
Region
New England
Occupation
Principal Programmer Analyst at Tufts University
---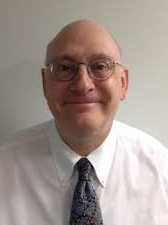 Ken Sosne
Synagogue
Seaside Jewish Community, Lewes, DE
Region
Seaboard
Occupation
Retired from 28 years of federal grants and financial management.
Former Director of Regional Grants for the Administration for Children and Families HHS
Spent 3 years as a Loaned Executive doing federal charity work prior to retirement March 2019.
---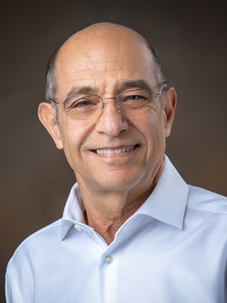 Robert Gordon
Synagogue
Congregation Etz Chaim, Marietta GA
Region
Anshei Darom (Men of the South)
Occupation
Retired y'all
---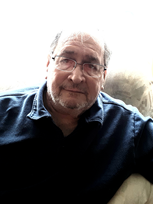 Bernie Flashberg
Synagogue
Temple Beth Ahm Yisrael, Springfield, NJ
Region
Northern New Jersey
Occupation
Retired High School Social Studies Teachers,  34 years.
Taught Holocaust and Genocide Studies.
I supervised student teachers for 15 years and was an adjunct instructor at a local college teaching teachers about the Holocaust.