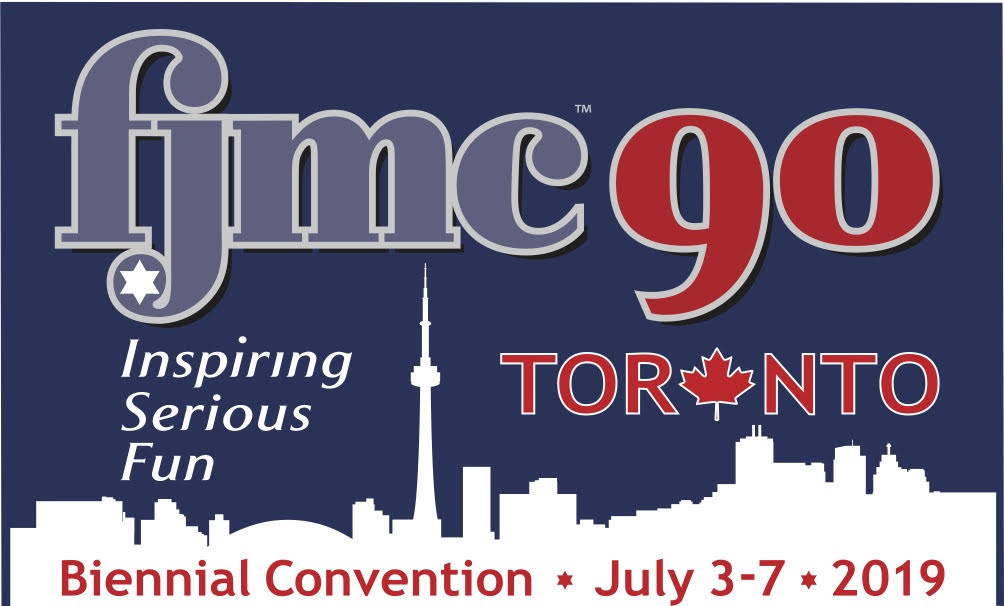 Get Ready for Convention 2019 in Toronto on July 3-7.
THE WESTIN HARBOUR CASTLE, TORONTO, CANADA
You don't want to miss our 2019 International Convention. Toronto is a great place to plan a family vacation, with the CN Tower, Ripley's Aquarium of Canada, St. Lawrence Market, Royal Alexandra Theatre, Steam Whistle Brewery, Hockey Hall of Fame, and a host of other attractions for your entire family.
For all members outside of Canada, make sure your passport is up to date.
Convention 2017 in Washington, DC was a great success. For 2019, we're heading back north to Toronto. Our 2001 Convention in Toronto was also very well attended. For 2019, we've selected a beautiful waterfront venue and we're planning on a number of exciting activities for you to explore the city. So plan to come early or stay a few days after convention.
Registration opens soon.
Joe Swerdlow & Steve Krodman z''l
Convention 2019 Chairs
Danny Mandeau, Co-Chair
Visit Convention 2019