Out of Stock Due to COVID-19.
Please order through Amazon.com, the book is available on Amazon for $6.45.
This guide wisely meets people where they are.  It does not assume knowledge of or comfort with the synagogue service, and yet has much to offer even veteran shul-goers. You will find helpful hints to synagogue choreography, suggestions that may enhance your experience of tefilah, and precious reassurance that your personal questions about prayer are widely-shared.
Dr. Arnold Eisen, Chancellor, Jewish Theological Seminary, NY, NY  (Dr. Eisen has written the introduction of this important book)
The FJMC's Learners' Minyan curriculum has met with great success at Temple Emanu-El. … All appreciated the step-by-step approach examining the various segments of the service.
Rabbi Hal Rudin-Luria, B'nai Jeshurun Congregation, Pepper Pike, OH
(The) interpretive service has created connections among our members that would otherwise never have occurred, including long-time members who had not come on Shabbat.
Rabbi Jeff Pivo, Congregation Beth Judea, Long Grove IL
The best price for this book is through

Amazon.com

.

 You can buy it by clicking on the graphic of the book below, or

clicking here

.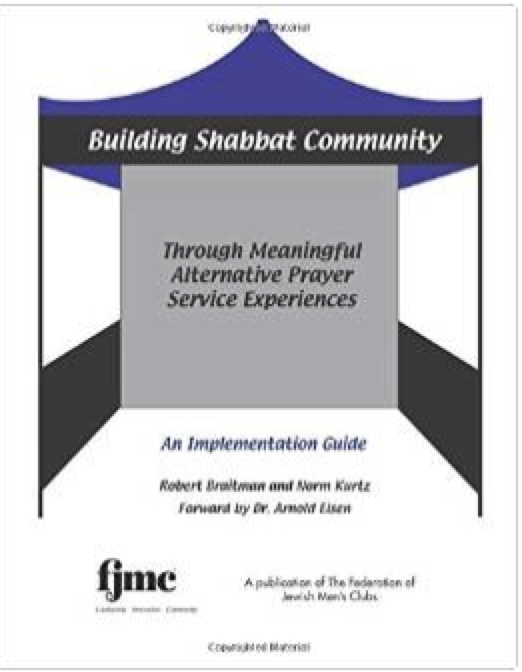 Image: