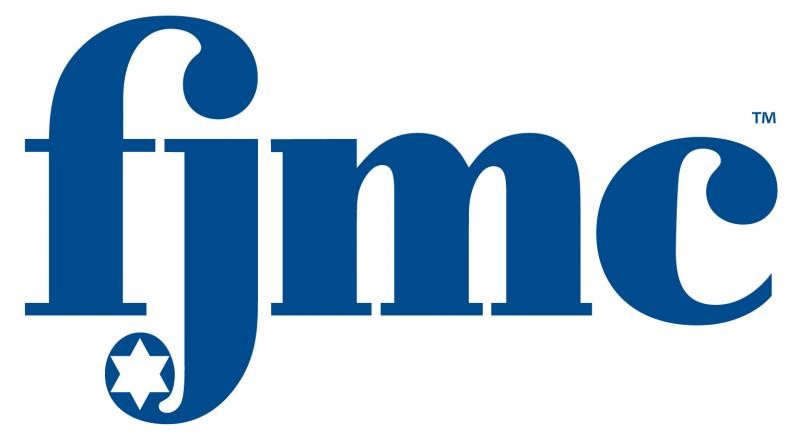 Federation of Jewish Men's Clubs
From the Office of the President
May 1st, 2023
FOR IMMEDIATE RELEASE
Federation of Jewish Men's Clubs Announces New Executive Director
Baltimore, MD – The Federation of Jewish Men's Clubs (FJMC) is pleased to announce that Rabbi Noam Raucher has been hired as its new Executive Director.
The FJMC involves Jewish Men in Jewish Life by strengthening its network of Men's Clubs and individual members. As a partnership of over 200 affiliated clubs with more than 20,000 members across North America and around the world, the FJMC mentors leaders, develops and implements innovative programming for the Jewish community, and forms meaningful long-lasting connections among men and their families based on camaraderie, common interests, and core values.
Rabbi Raucher brings a wealth of experience to the position, having served in various leadership roles in the Jewish community. As a graduate of Hofstra University, the Fingerhut School of Education, and having received rabbinic ordination from the Ziegler School, Rabbi Noam has served in pulpits on both coasts for almost 10 years. Rabbi Noam has enjoyed teaching and learning from – and with – students at Pressman Academy in Los Angeles, CA and has offered spiritual and divorce coaching to the community as well. He is particularly proud of being a father to his two beautiful boys, Judah and Elijah.
"The Federation of Jewish Men's Clubs, the largest Jewish men's organization in the world, is thrilled to welcome Rabbi Noam Raucher as our new Executive Director," said Allan Kahan, International President of the FJMC. "With his extensive experience in men's involvement and passion for the Jewish community, we are confident that he will lead our organization to new heights and continue to strengthen our mission of involving Jewish Men in Jewish Life while promoting Jewish values and traditions in their families."
Rabbi Raucher will be formally welcomed to his position at the 2023 FJMC Biennial Convention in Philadelphia in June (https://fjmcconvention.org/) and will support leadership development, club expansion, programming, fundraising and collaboration among the various arms of the Masorti/Conservative movement.
"I am honored and excited to join the FJMC as its Executive Director," said Rabbi Raucher. "I look forward to working with the Executive Committee, Regional and Club Leadership, the Board, staff, and members to advance our mission and ensure that the FJMC continues to be a vital and impactful organization in the Jewish community supporting men's health and spiritual well-being."
Please join us in welcoming Rabbi Noam Raucher to the FJMC. We look forward to working together to build a stronger and more vibrant Jewish community.
Contact:
Gary S. Katz
FJMC Vice President - Communications
Allan R. Kahan, International President, 2021-2023
Donations may be made to the Federation of Jewish Men's Clubs
The Federation of Jewish Men's Clubs Inc.
300 E. Lombard St., Suite 840
Baltimore, MD 21202
(212) 749-8100 I International@fjmc.org