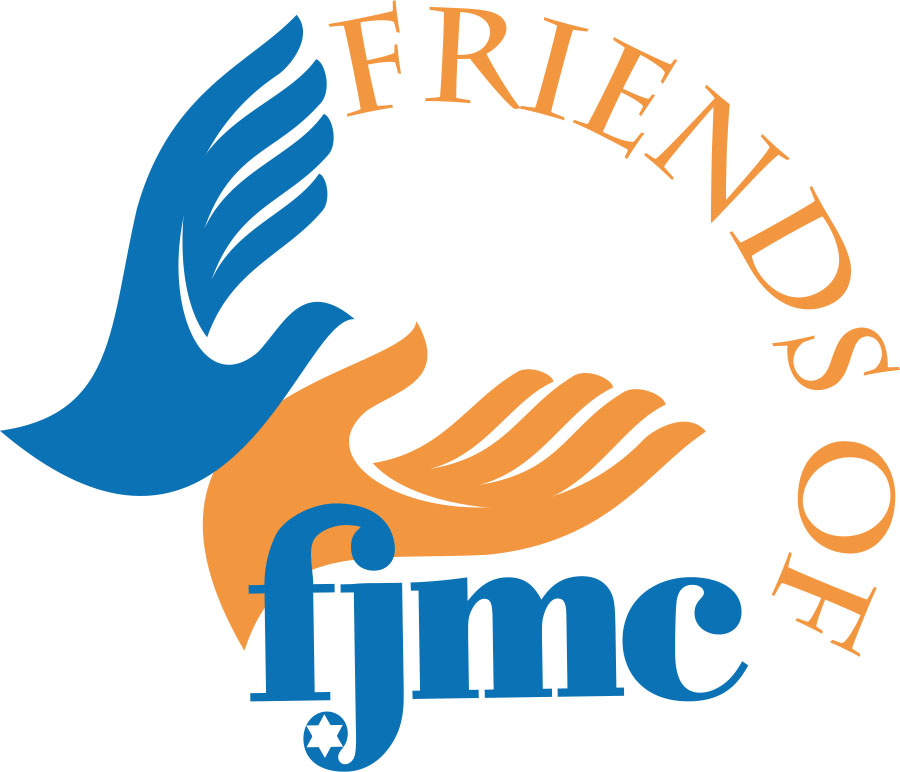 Friends of the FJMC
Small Gifts with a Huge Impact
The FJMC is dedicated to enhancing the quality of Jewish life, increasing volunteerism and helping fathers and sons develop into strong Jewish leaders
FJMC is the choice of Jewish Men
Be a part of tomorrow's future.... TODAY!
Please click the button below for sign-up

Friend of the FJMC Bill of RIqhts:
As a Friend of the FJMC (Federation of Jewish Mens' Clubs) you understand that your monthly installment payments for your membership will be ongoing until you notify FJMC otherwise.  Your annual membership will be automatically renewed each year upon expiration. Become a friend of the FJMC for as little as $18 (Chai) a month (the minimum amount). Your credit card will be billed the amount you pledge for the next eleven months (12 payments in total).
You can choose to increase, decrease. or discontinue your installment payments at any time by calling the FJMC at  212-749-8100, or by writing to: The Federation of Jewish Men's Clubs Inc., c/o Officense, 300 E. Lombard St. Suite 840, Baltimore, MD. 21202, which will take effect on the anniversary of your last renewal.
How to update your recurring payment information:
If your credit card expires, is stolen or needs to be cancelled and replaced with a new number, you'll need to update your payment information.  This is typically a self-service process.  Just follow these simple instructions.
1. Look for an email in your inbox with Subject: Receipt - Friends of the FJMC
    From: 
Friends of the FJMC Campaign
 <
International@fjmc.org
>.  It comes once a month when your card is about to be charged for your recurring contribution.
2. Scroll down in the body of the message until you see a table with title: Contribution Information
3. Next, look for this line:
"You can update billing details for this recurring contribution by visiting this web page."
The words "
this web page
" on that line (in your email) will be a link which takes you to a form where you can update your payment information.  Click that link and follow the instructions.  
---
The Federation of Jewish Men's Club, Inc. is a 501(c)(3) non-profit in the United States. Our tax ID number is 13-6202499. Your contribution is tax-deductible. Please consult your tax advisor. No goods or services are exchanged in return for this gift.