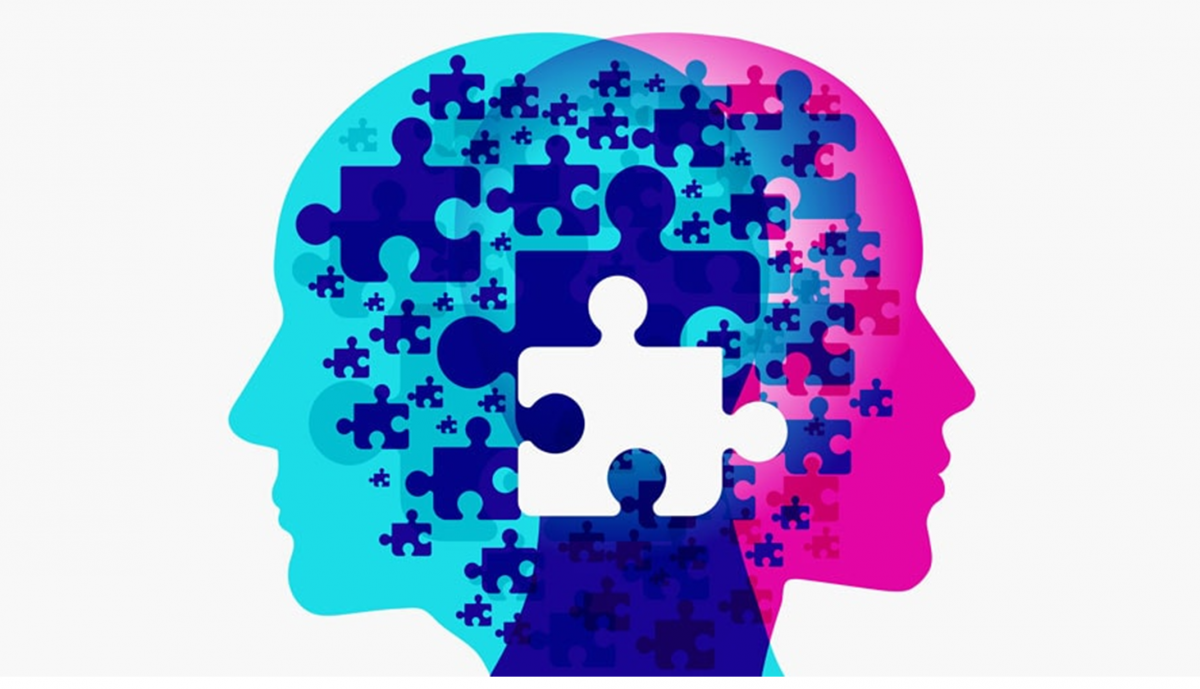 Imagine the first time you walked into your synagogue, your club meeting, or an FJMC event.  As you walk into the building, there is a hum of people engaged in an activity.  There are handouts, people milling about, some food and drink on a table nearby.  People are interacting with each other with ease – handshakes and hugs abound – and people seem engaged with each other joyfully.
Now, imagine that you or someone you love has a significant mental illness or substance abuse problem.  Try to imagine how you might enter that very same event.  The same people, the same hum of activity… but you have something hidden.  In order to get to the event, you had to make sure that "today was a good day" – a good day for you to leave your loved one behind – alone or with another caregiver. 
You hear some in your community talk about jobs, children, grandchildren; traveling and vacations.  You hear others asking about a friend's bad back or how their child ended up with a cast on their arm.  During services, you hear people voicing concern for individuals who have been hospitalized for acute illnesses – surgeries, cancer treatments… or other medical concerns. 
But today you feel separate.  Marginalized.  Part of another group where mishebeyrach prayers and phone calls of support are less frequent.  Perhaps they are less frequent because you don't feel comfortable sharing the details of your day-to-day struggles and successes of having a loved with a mental illness.  Perhaps they are less frequent because others don't know how best to support you and your loved one. 
THIS is what the Imagine Life initiative is all about. 
Imagine life…
where mental health issues can be discussed openly. 
where we can learn and discuss mental health stigma.
where we can remove the stigma associated with mental health issues.
where everyone can be included.
Welcome to the portal for the FJMC Imagine Life materials.  On these web pages, you can find materials developed by the FJMC Imagine Life Committee that can give you and your clubs a "ready to run" set of programs to help learn about:
Mental health
Mental wellness
Stigma
Of course, if you have any questions or would like to discuss starting or maintaining a Mental Wellness program in your club, feel free to contact any of the FJMC Imagine Life committee members:
            Gary S. Katz, Ph.D. (gary.katz@fjmc.org)
            Gary Smith, D.V.M. (gvet@me.com)
            Steven Mandel, M.D. (drmandel1979@aol.com)
Module Links: