Wrap,  Wrap,  Wrap..........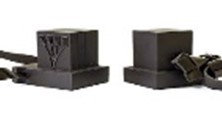 ..........they call me the Wrapper♬♫
WWW2024 will soon be here – Sunday, February 11, 2024!
Hoping the WORLD WIDE WRAP will be in-person for many of you. 
Of course, it can be done virtually if needed, and whether virtual or in person,
FJMC has created an entertaining and educational *** WWW '22 Video *** ;for you to use!   
Download the video and have it on the ready during your Wrap program.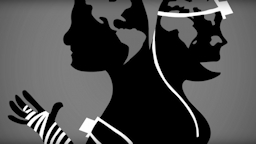 First things first, register for the Wrap, if you haven't already!
Use this link to access the Official WWW registration page of the FJMC.
Remember, you must register for the World Wide Wrap to qualify as a Quality Club!
One must log in to register for the 2024 Wrap. 
Club presidents or your committee chairs should log on to the site and register now! 
Please make plans for a meaningful Wrap in-person or in-line!
---
Hearing Men's Voices and Tefillin: Inspiring the Daily Tefillin Wrap
Introduction
By now each Club should have a committee to plan, coordinate and publicize this year's event and, if not already done, complete registration on the FJMC website (as required to qualify for a Quality Club Award).
Programming Goal
Design and implement programming to promote the daily mitzvah of tefillin use – emphasizing the deeply personal aspects of wrapping tefillin – a meaningful way to experience "first thoughts" of the day and reflection on our connection to God via prayer. Tefillin can be a powerful source of comfort and for coping with family illness, loss of a loved one and the infinite challenges of everyday life.
The HMV Format

Hearing Men's Voices sessions are an ideal way to inspire the mitzvah of daily tefillin wrapping.

A primary resource is the tefillin lesson plan from the HMV publication "Listening to God's Voice."

 

 
Tefillin 101

An extraordinary resource; an in-depth 5 lesson course authored by Rabbi Ellen S. Wolintz-Fields, Executive Director of Women's League for Conservative Judaism, our World Wide Wrap partner.
Scheduling
Ideally, each club will hold two HMV morning sessions (e.g. one in December and one in January) with a culminating session on 2/11/24 following morning minyan.
Zoom Guidelines
If you are conducting your World Wide Wrap virtually, be sure to plan for the cyber security of your event.  See this link for some tips
 

SUPER SUNDAY

February 11, 2024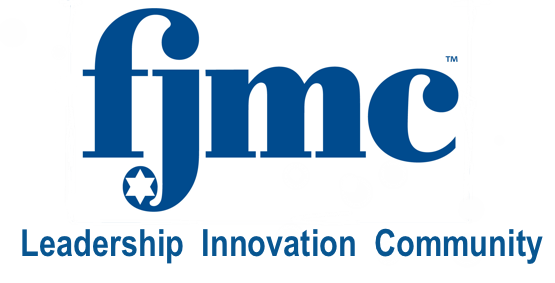 Questions about the 2024 World Wide Wrap? . . .reach out to FJMC WWW Chair:
Len Abrams    leonardabrams@yahoo.com
---
Club Registration for Participation Credit
To register for the wrap you must be logged in to this site. You may do so at the upper right corner of this page where it says Login. After doing so, you have a choice to 1) Continue to log in, 2) Create new account, or 3) Request new password.  (You may alternatively click these highlighted links.)
---
All Genders Wrap
For a gender inclusive video series of a diverse group of Jews demonstrating how to put on tefillin, see the Tefillin Videos section on the menu.
 
---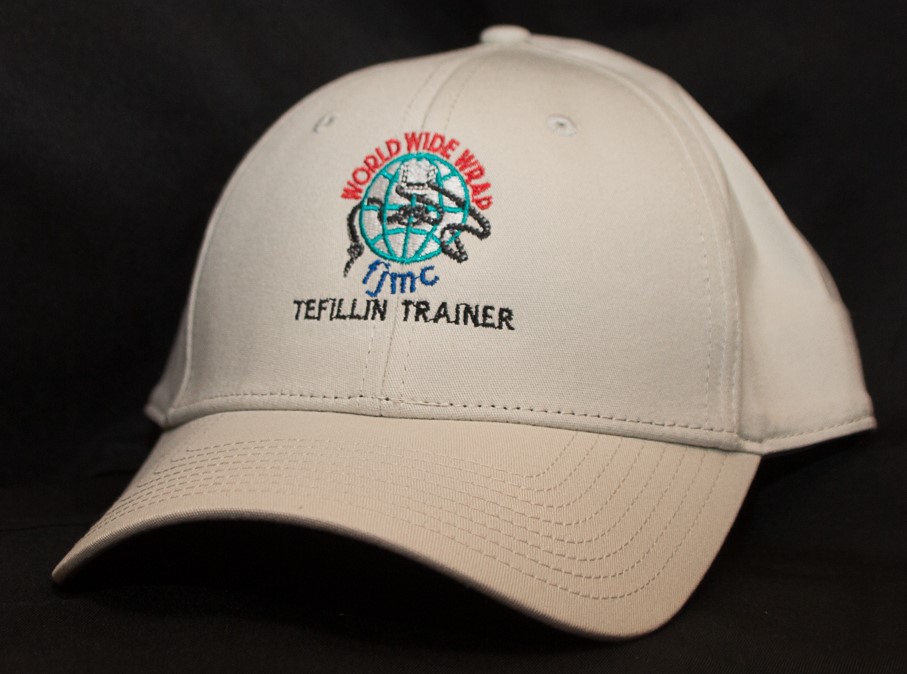 Available in several styles -
with or without "Tefillin Trainer" wording beneath the WWW logo.
---
Support the FJMC Women of the Wall Tefillin Fund (Click Here)
Contributions to this special fund will be used to purchase & donate Tefillin to the Women of the Wall Bat Mitzvah Initiative.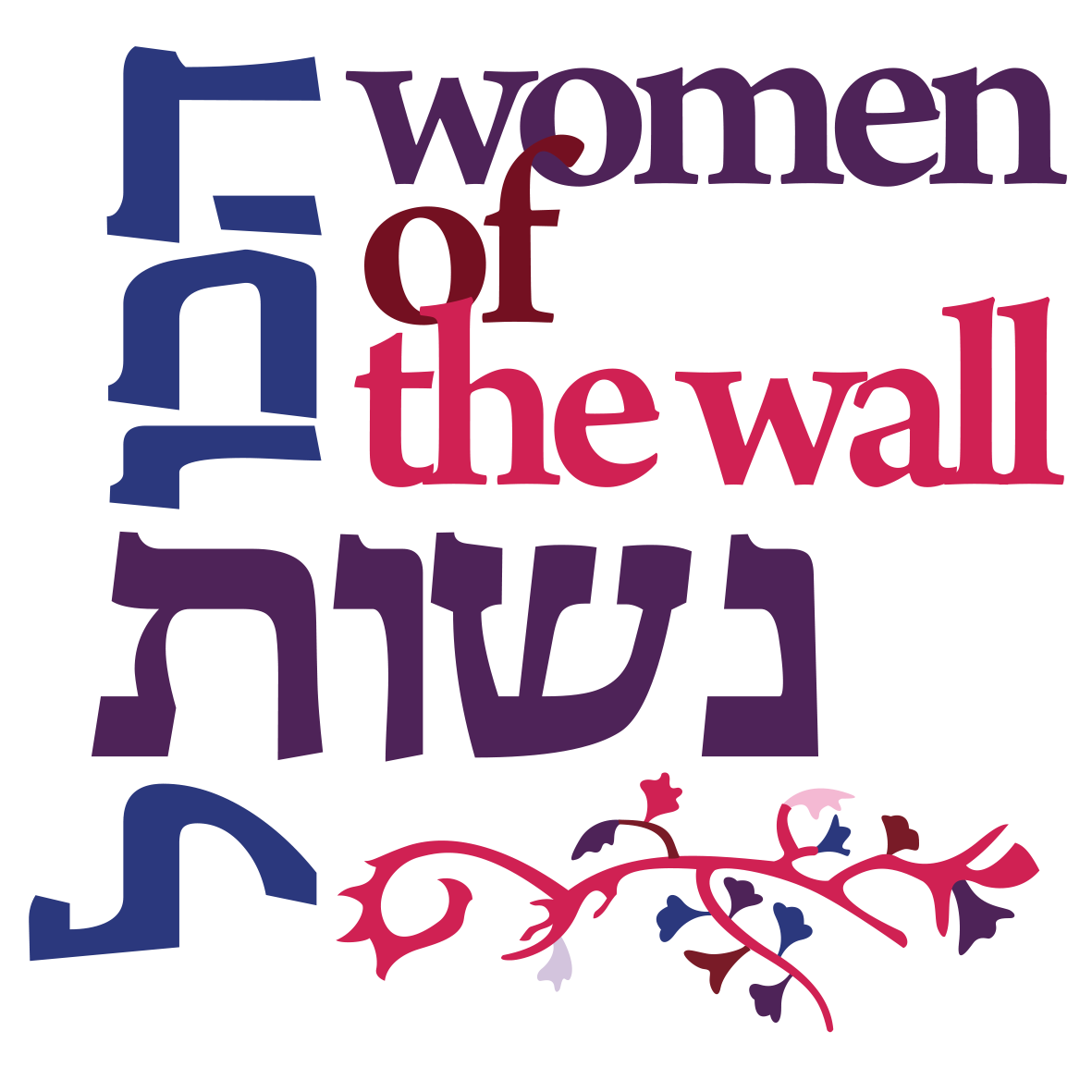 To learn more about the Women of the Wall click on the image above. 
For a timely Dvar Torah, "About Mitzvat Tefillin and the Issue of Women Donning Tefillin" click here.
---
Support the FJMC's Effort to Provide Needed Tefillin to Congregations Outside of North America (click here)
Like the FJMC World Wide Wrap on Facebook
---
World Wide Wrap Program Ideas
Easiest to do:
Emanuel Synagogue Brotherhood has expanded participation for World Wide Wrap by making it an Emanuel Synagogue community experience. Our Brotherhood coordinates this activity with our Sisterhood, Minyonaires, Religious School and Bar/Bat Mitzvah Club to make the World Wide Wrap a generational and synagogue wide program. It provides our youth with a mitzvah experience outside of the classroom.  Emanuel Synagogue Brotherhood - West Hartford, CT. Contact: Bob  Tellar 
The "MR. JACK ISRAEL" Memorial Award is to be given out at the WWW. Jack having been a legend in his community who didn't have his own set of tefillin. In honor of both Jack and the mitzvah of tefillin, two new pairs of tefillin will be made available as spare sets to encourage attendance at the WWW.   Shomrei Torah Men's Club, West Hills, CA. Contact: Gavin Rosenberg  
Medium Complexity:
We prepared a "Cheat Sheet" detailing exactly how to lay tefillin for our World Wide Wrap as well as for use during the rest of the year. Our goal was to make laying tefillin accessible to everyone. The sheet included illustrations, mechanical instructions on what to do, and all prayers in Hebrew, English and transliterated and was sized to fit in most tefillin bags.  B'nai Amoona Men's Club - St. Louis, MO. Contact: Creighton Cohn  
WWW was promoted to our congregation and our 6th and 7th grade classes. The FJMC Tefillin Video The Ties that Bind was shown to the students the previous week. After Minyan all were invited to breakfast sponsored by Men's Club and Chai Society (our over 55 group) and a Tefillin education presentation. This gives our members leadership opportunities.   Beth El Temple Men's Club – West Hartford, CT. Contact: David Diamond  
We engaged a local educator trained in the work of a Sofer to develop an interactive program where the Religious School students wrapped and wore T'fillin for services and then learned how they were made. Continued innovation keeps people excited and interested. Beth Emeth - Herndon, VA. Contact: David Hillelsohn 
Most Complex - Highly Rewarding
Our club wanted to build on our previously successful annual "World Wide Wrap" by working with our USY chapter and USY region to create a major tefillin event. We coordinated the wrap with a "Build-A-Pair" program. Developed as a weekday afternoon parent/child program with our shul's Religious School ("daled" students- 6th grade). Flyers were sent home advertising this as a parent/child project. Dinner was provided for attendees (students and their parents). The events were a big success, with over 400 people attending the events. Most rewarding was the involvement of our youth programs. Temple Beth Shalom - Livingston, N.J. Contact: Barry Schwartz
As part of our yearly World Wide Wrap program, this year we held a joint trans-Atlantic program with Dor Hadash, a Masorti Kehila in Budapest. Using Google+ Hangouts, both Temple Israel and Dor Hadash was able to transmit and project images and sound from each other. Together we learned, we davened and we shared ruach. In Sharon we had the most participants for the WWW ever.  Temple Israel - Sharon, MA. Contact: Ron Czik
---
PURCHASE BUILD-A-PAIR KITS IN ADVANCE!