Scroll Down for Registration Form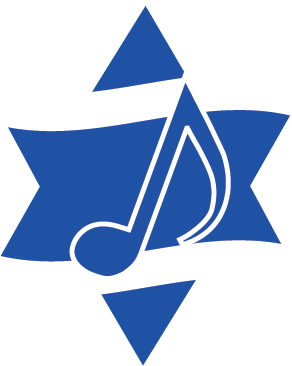 Welcome to Registration for the
ISRAELI & JEWISH MUSIC AFFINITY GROUP
Your Affinity Group Leader is Jason Hecht
Our next event is on Sunday, December 3, 2023
8pm ET | 7pm CT | 6pm MT | 5pm PT
Hanukkah Music and Songs in Tribute to Israel
Join us for a presentation that will definitely get you into the spirit of Hanukkah.  The session will include hits performed by Six 13, Sam Glaser, Shlock Rock, Sarit Haddad, and more. Towards the end of the presentation we will also focus and share some songs in a tribute to Israel and the people protecting our homeland. 
FJMC Webinars are offered free of charge to our members and guests. To help defray the administrative costs of this program, please consider making a donation to FJMC in honor of "Webinar Kudos."
I'm looking forward to seeing you online.
Questions? More info? Have a suggestions for a presentation?
Send me an email by clicking HERE.
In Brotherhood,
Jason Hecht
FJMC Israeli & Jewish Music Affinity Group Chair
_______________